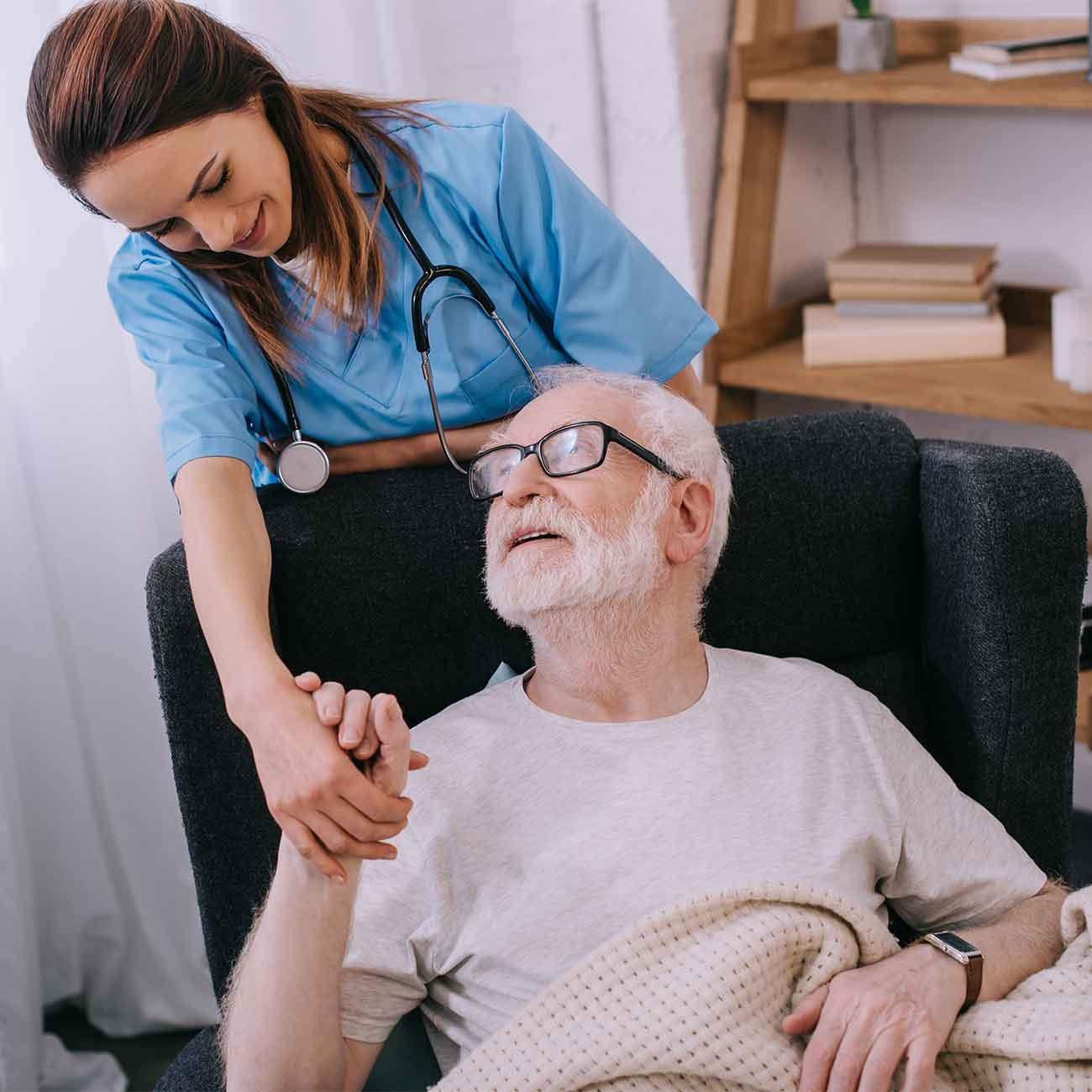 Sooner or later, as people get older, they will have to decide where to live, which will affect the quality of their life.
Many older adults are concerned about losing their independence as they prepare for a move. The reality is that many of us are no longer able to live alone as a result of our illnesses or disabilities. Others find it difficult to keep up with all of the upkeep of a home on a fixed income or are on the lookout for a richer community life.
Many older adults choose senior living communities for all these reasons and more. When contemplating your next move, it's important to know the difference between two common entry levels of senior living communities.
Read on to learn about the differences between assisted living and independent living.